ART Hotel Oita has a breakfast buffet of regional delicacies based on the theme "Once you try this, you'll know what's so great about Oita!"
We hope you will start off the day right at our hotel as you experience the true charm of Oita.

—Opening hours—
6:30 – 10:00 am

—Price—
¥1,300 (incl. tax)
Special price for overnight guests: ¥1,080 (incl. tax)

—Exquisite breakfast buffet menu—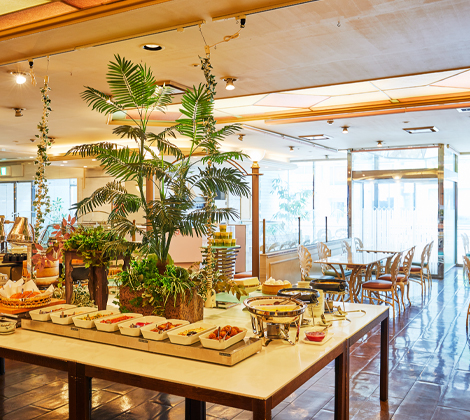 Simmered chicken and tomato / Stir-fried bitter gourd / Oita vegetable gratin / Oita Kitsuki tea and kabosu pepper croquette / Oita egg cutlet hotpot / Gyoroquette / Boiled tofu with Oita shiitake mushrooms / Oita dangojiru dumpling soup / Oita torimeshi chicken rice / Kara-age/ Oita toriten chicken tempura / Burdock tempura / Pork cutlets / Scrambled egg / Wiener sausages / Bacon / Rolled omelet / Grilled salmon / Grilled mackerel / Tofu in zaru basket / Ganmodoki tofu fritter / Simmered hijiki / White rice / Chinese congee / Shredded daikon radish / Mentaiko pollock roe / Natto / Onsen tamago egg / Shiitake mushrooms / Kinpira sauté-simmer dish / Mozuku algae / Nori seaweed / Pickled plums / Pickled dishes (cucumber, Chinese cabbage, radish, oil-fried takana mustard leaf) / Simmered beans with warm vegetables / Chirimenjako sardines / Miso soup / Soup / Curry / Cabbage / Lettuce / Cucumber / Broccoli corn / Tomato / Macaroni / Ham / Seaweed / Toast / Melon buns / Wheat germ rolls / Freshly baked bread (croissants, raisin bread, and chocolate bread) / 100% orange juice / 100% grapefruit juice / Vegetable juice / 3x concentrated tomato juice / Milk / Iced coffee / Oolong tea / Hot coffee / Tea bags (black, roasted green, green) / Various desserts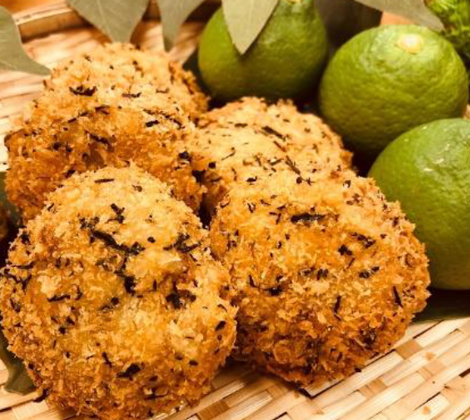 Oita Kitsuki tea and kabosu pepper croquette
Coated with a batter mixed with Oita's famous Kitsuki tea and delicious Oita kabosu pepper, this croquette is something special that you won't find elsewhere.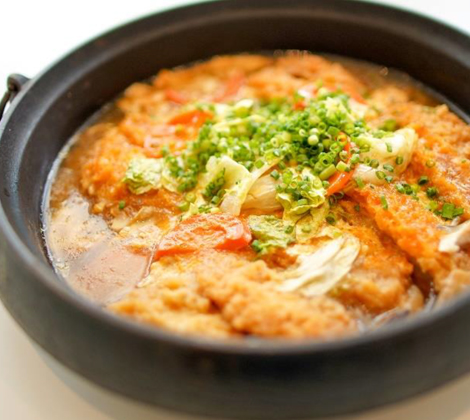 Oita egg cutlet hotpot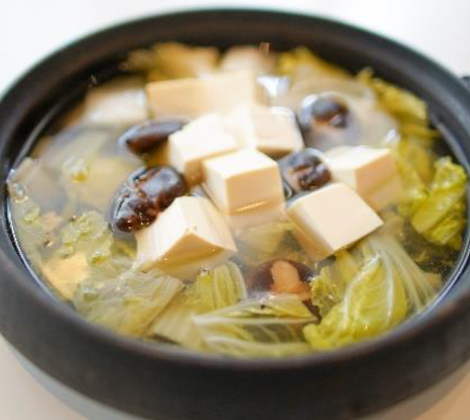 Boiled tofu with Oita shiitake mushrooms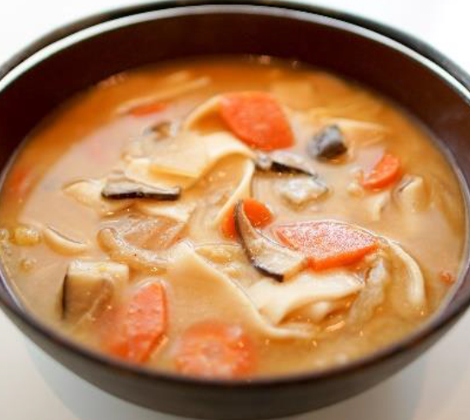 Oita dangojiru dumpling soup
Oita torimeshi chicken rice
―How to order your exquisite breakfast buffet―

■ If you wish to make an online reservation
When making an online reservation, book a plan that includes breakfast. You will receive a breakfast ticket when you check in.

■ If you make a reservation by phone
When you make your reservation, say that you would like access to the breakfast buffet. You will receive a breakfast ticket when you check in.



—FAQ—

■ Seat reservations
You may not reserve seats. We sincerely apologize for any inconvenience this causes.
The available times can change depending on the day, so anyone interested should talk to the staff at the front desk.

■ Kids' price
Children between 6 and 12 (elementary school students) can eat for ¥540 (incl. tax). Pre-school children can eat for free.



—Takeout coffee service—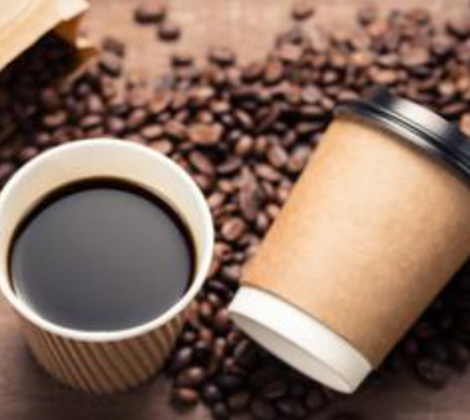 Guests who had breakfast in the restaurant can take coffee back with them to their rooms. Feel free to take advantage of this service!

* Takeout is available only during breakfast service hours.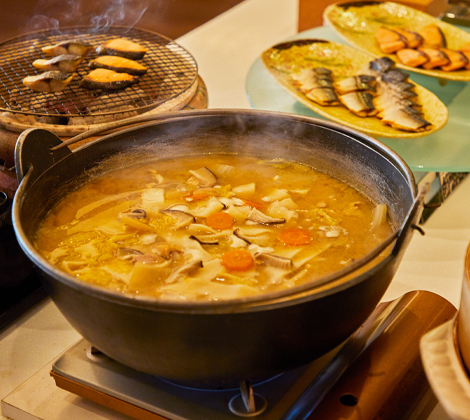 Click here for detailed information on breakfast service